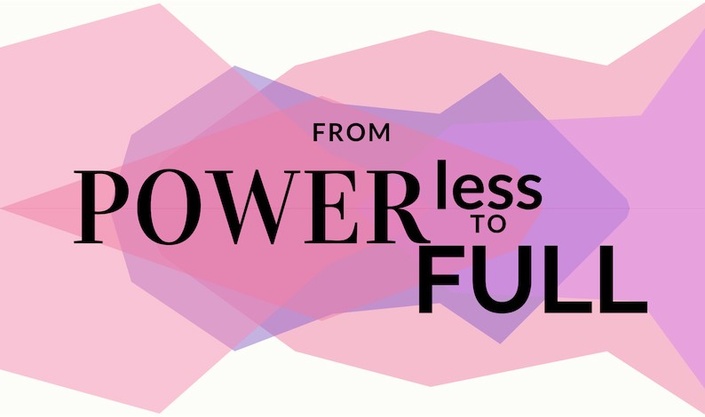 From PowerLESS to PowerFULL
How to Use Your Emotions To Manifest Every Desire You Have
From POWERless to PowerFULL was created to help everyone who wants to know what to do FAST to improve their mood or to keep themselves into alignment. So many times I found myself angry or frustrated and didn't know how to feel positive so I would turn to food to make myself feel better - as you and I know, it's not the best strategy.

In time, with help from Abraham Hicks, I discovered a few exercises and inspired by them and my own journey as a coach, I was able to add 17 exercises that can help you in any moment of your life. All you need is a few minutes, sometimes a pen and paper.

You have 39 emotions to choose from in order to describe what you feel.

The way I hope you use this course is to sit down every day, check your emotion and do 1-3 different exercises to put you in a better mood or to enhance your good mood.

For any questions, feel free to email me at [email protected] - I am offering a huge discount 90% OFF because it was my birthday and I want to give back to my community.

With this resource at your fingertips you can learn to manifest all your desires. This is the real work all of us need to do - finding ways to keep ourselves happy and in alignment.






Your Instructor
Manifesting Business Coach & Best Selling Author
I work with ambitious women & men, and support them become successful in every area of their lives, without being overwhelmed and burned out. (this means working less and making more money, having energy and vitality, increasing self esteem and figuring out your purpose in life)
I truly believe (my clients and myself are living proof) that you can HAVE IT ALL, but there is "a secret" regarding the HOW. Working non stop will not solve the problem. You need to work smarter, understand how your emotions and thoughts dictate your actions and learn how to master your mindset in order to become unstoppable.
Plus, cultivating downtime and learning how to practice spirituality is what makes a huge difference.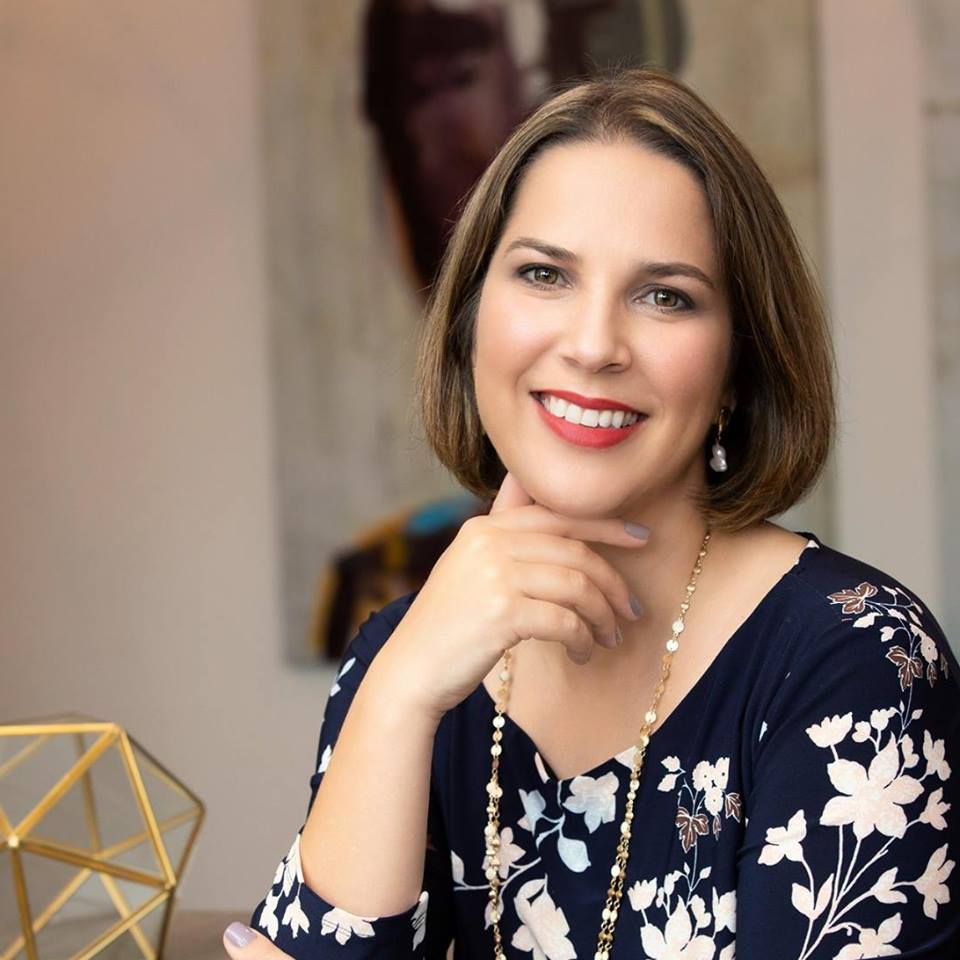 "I love all the courses that Roswitha creates.
My life has improved 10x since being in her Mastermind.
When she mentioned this new program, I was so excited to discover it's like a 'toolbox for your emotions.'
She gives you practical tools to improve your mood, work on your fears, and frustrations.
When you do your homework, you'll be amazed at the new abundance you can allow into your life. I like that her system is easy to use, and I can feel improvements immediately.
This new daily routine I have implemented because of this course resulted in a MASSIVE life change in a matter of weeks.
From PowerLess to PowerFULL is an excellent resource, and I genuinely recommend it to everyone."
- Lacrima Cosnean, Realtor & Lacrima's Kitchen Owner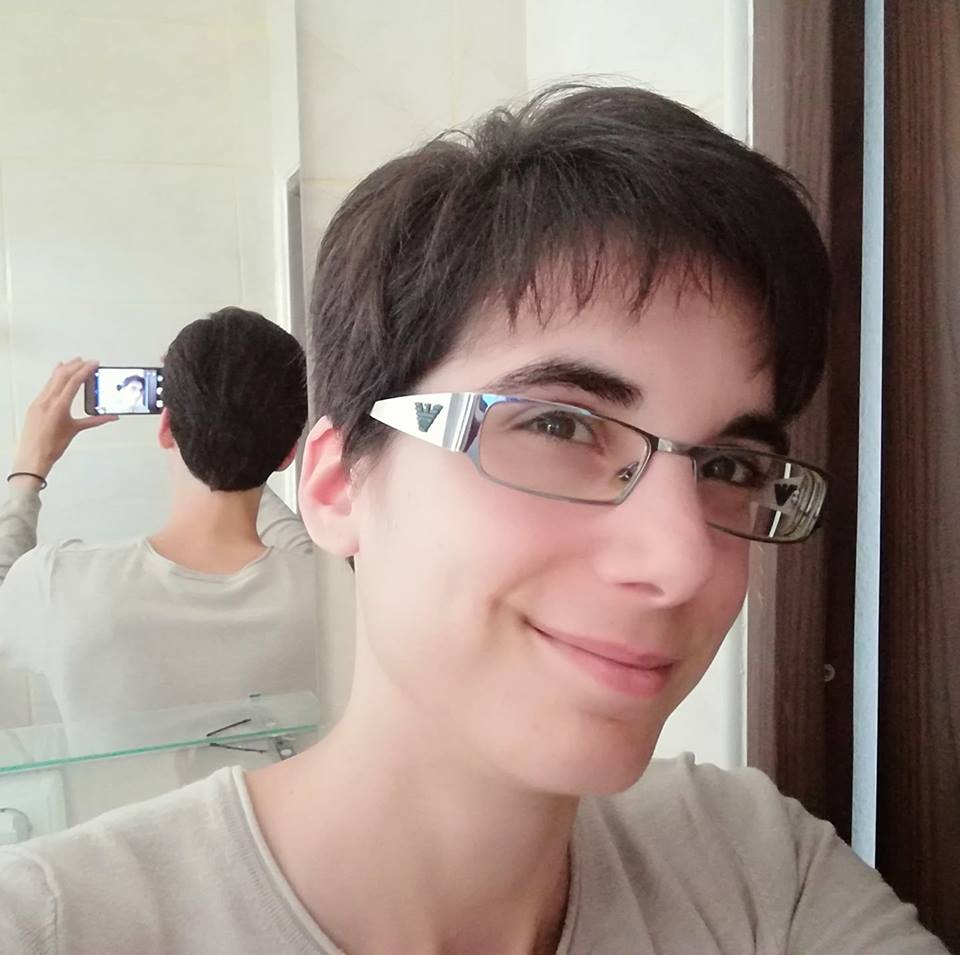 "I have been using this course a few times per week and it's LIFE CHANGING. I could see my mood improving right away, which very fast lead to me being able to manifest lots of wonderful things into my life.
I think everyone should have this course and use it as much as possible because it truly works!!!"
- Sara Reis